Today I would like to talk to you about a very important step in the creation of a web site … Its setting on line, the moment where your project, which, for the moment remained secret. At the moment you are going to make it visible to the whole world!
Introduction
To be able to put your site online, you need a web hosting. Personally I use OVH, it offers very good services and has a very responsive customer service.
You will then have storage space (FTP), as well as one or more SQL databases.
Be careful though, some free hosts do not offer databases and require the display of advertisements on your website.
Your host (like OVH) can also offer to buy a domain name, for example this site (www.benjaminsimier.com).
Software
In order to move data from your hard disk to your web space, you will need software. I offer FileZilla, it's the one I use for quite a while now. This software (free) is very simple and can do a lot of things.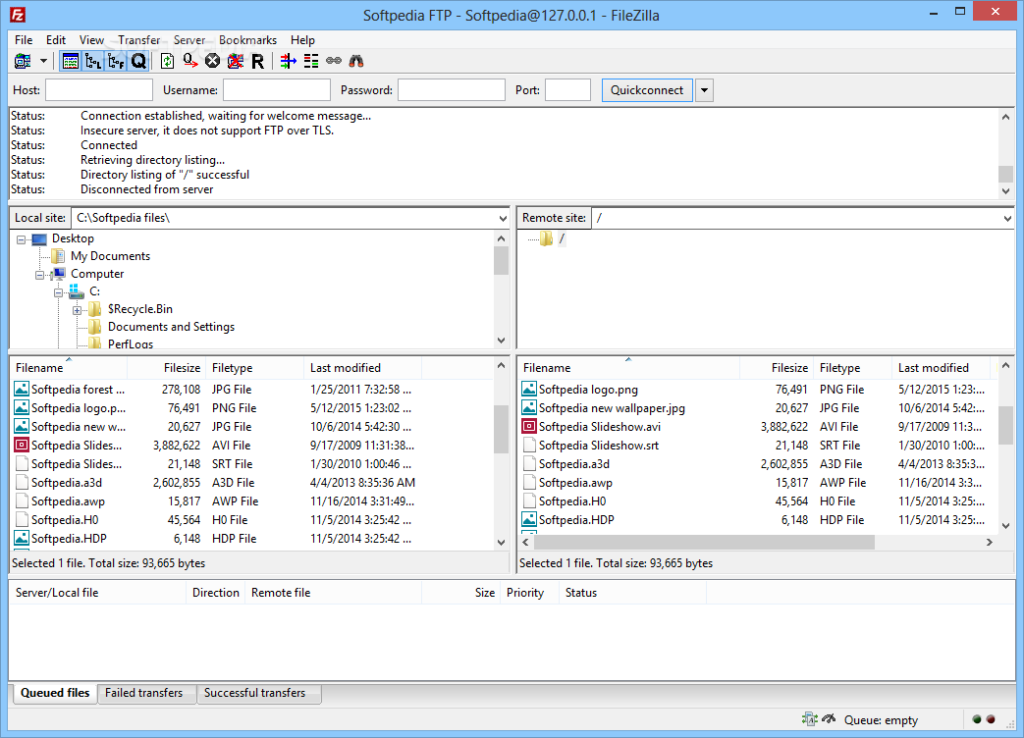 Practical
Now that you have your web space (FTP), your database, and your domain name. All you have to do is transfer your data to your hosting using FileZilla and your login credentials sent by your host at registration.
For the database, it's a bit more complicated. It will first be necessary to export your local SQL file and import it to your hosting. In general we use PhpMyAdmin.
The case of WordPress
If you use WordPress, you will have to modify the first two lines of the wp_options table. This is the link of your website. It will then remove the link to your project locally and replace it with your domain name.